Mentors, there are five key things you need to look out for when interviewing Millennial interns for your wedding planning firm.
If they nail these five things, it's likely they are a great candidate for your team and will make great wedding planners in the future.
This is a tested method that has worked for years and years with our wedding planning firm, The Simplifiers.
We found that 9 times out of 10, these are the ones with the SPARK! Here's the secret when interviewing interns…
1) are they timely?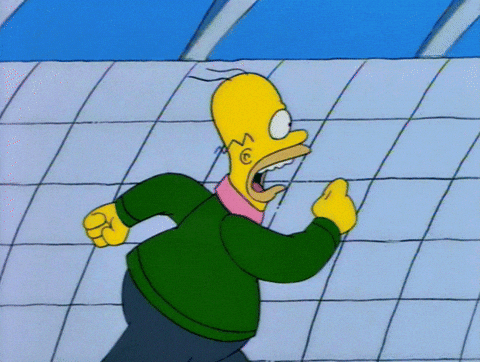 In our line of work, early = on time.
Did they show up 10-15 minutes before their interview time or did they rush in, all disheveled and nervous?  If you've given them simple instructions on where your offices are located and where to park, it's on them to scope it out beforehand.
A great wedding planner is one who is CALM, COOL and COLLECTED, at all times.
So, you're looking for an intern who GETS this, right from the get-go.  Not someone who can't figure out Google maps or is always running late.
2. how are they dressed?
They only get one chance at making the RIGHT first impression.
They should be dressed professionally, polished and someone you would be proud to put in front of a client, at any time.  So, give your intern candidates a little guidance as to your firm's dress code policy (ex: "business professional" or "business sharp") and see what they come up with.
A smart intern will do their research beforehand, checking out your "About our Team" page and your firm's Instagram account to see how you and your wedding planners dress on the job.  And an even smarter one will try to mirror this style, infusing their own individual style into the mix in small ways (ex: statement necklace, cool shoes, etc).
What you're looking for is someone who is a PERFECT match to the team…not someone who sticks out like a sore thumb.  Sorry, no cheap polyester suits from Forever 21.  No extremely low-cut tops.
3. do they make eye contact?
This one is a doozy.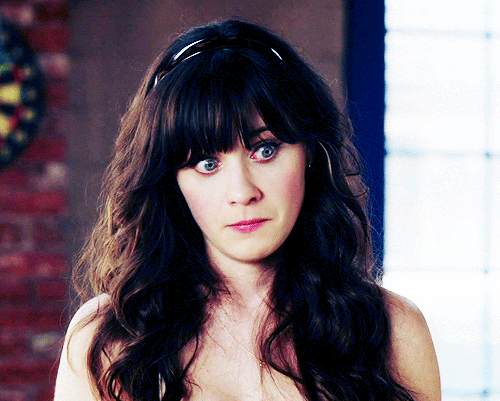 People under the age of 25 are notorious for not making eye contact.  The ones you want to hire are the ones who buck this trend and can confidently hold their ground on the other side of the interviewing table.  It's really simple.  If they meet your eyes when you ask them challenging questions, they are likely to have what it takes to take on difficult clients later down the line.
Some people have this innate ability.  Some don't.  You're looking for those who are comfortable in their skin (now) and open to learn all the insider skills of being a great wedding planner.  Eye contact is key!
4. how is their handshake?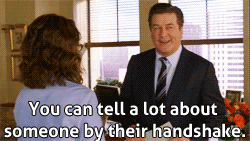 Maybe this is a personal pet peeve…but there's nothing worse than a wimpy handshake that feels like you're holding a floppy, wet fish.
If they grip your hand with confidence, shake it with steadiness and smile, they are the right for the job.  A great wedding planner is someone who can hold their own when meeting new clients and vendors for the first time.  Not a doormat people will walk all over and take advantage of.
Wimpy handshake = death in an interview, for me.
Millennials: it's okay if it's a little sweaty…we all know you're a bit nervous.  But at least wipe your hands first before entering into our office and shake our hands like you mean it.
5. do they ask great questions?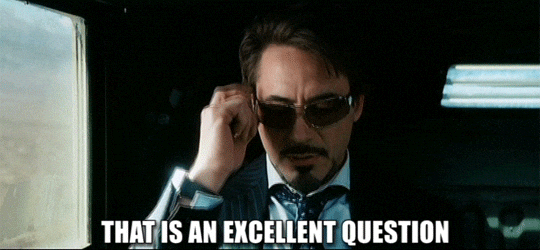 If they've done all the above, then it's likely they will ace this one as well.  Did they do their homework and learn about the last few times your firm was in the news and/or published in a wedding blog?  Have they asked what your firm's current annual goals are?  Did they ask about who your ideal client is?  Did they share some insight on what they're hoping to learn during their internship with their firm?
You're looking for excited, engaged and enthusiastic candidates that seem bright, polished and positive.
Do they fit this bill?  Trust your gut…it will NEVER, ever fail you.
If they hit the mark on these five points and impress the pants off you in their interview, make sure they can commit to the full term of your internship program before hiring them.  After all, once they complete this internship, they will be IDEAL candidate for your future hires.  Bring on only the best who you think are open to learn new things and be molded into a great wedding planner.
Accept nothing less.
Are you ready to sort out your intern training tools for the Fall semester?
budgeting

event design

planning timelines

how to be a superhero wedding assistant

sales & marketing tips to book more brides
…and how your firm stacks up against the competition.  We help you teach them to think fast on their feet with weekly spark videos to watch together, intern homework missions and report cards.  All of this for only $75/intern for 6-week access to this onboarding curriculum.
Apply today and don't miss out on this incredible opportunity, valued at $2000 of curriculum based on CSEP fundamentals from the International Special Events Society.